Attractions
Boat/Kayak Hire
Hire a Boat or Kayak and explore the Akaroa Harbour at your own pace.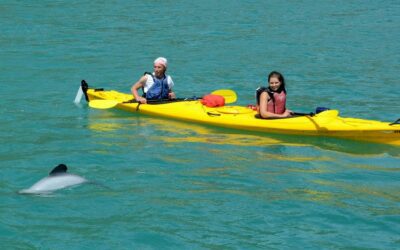 Akaroa Adventure Centre Kayak AdventuresExperience Akaroa's dramatic volcanic landscape and unique wildlife. Dolphins, Seals, Penguins, Cormorants are all possible and on the very rare occasion Albatross and Orca. Kayak in one of Akaroa's largest protected Marine...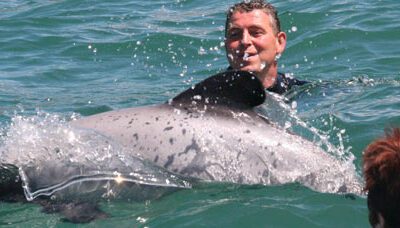 Black Cat Cruises Nature/Scenic Cruises & Swim with the DolphinsAkaroa Harbour cruises and swimming with dolphins. www.blackcat.co.nz operate a two hour fully narrated wildlife harbour cruise from a twenty meter luxury catamaran with covered seating, bar and...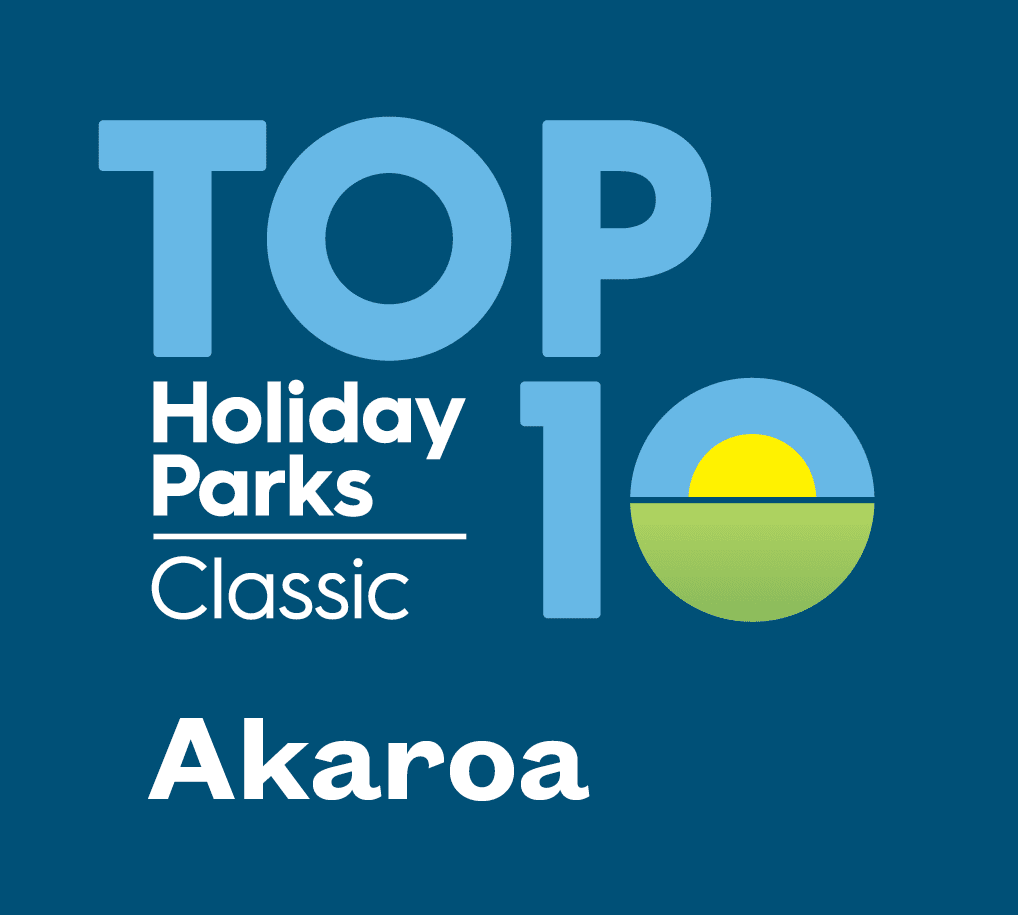 Akaroa Top 10
Holiday Park
96 Morgans Road
(Off Old Coach Road)
Akaroa, New Zealand