Welcome to
Akaroa TOP 10 Holiday Park
Choose Akaroa Top 10 Holiday Park For Your Holiday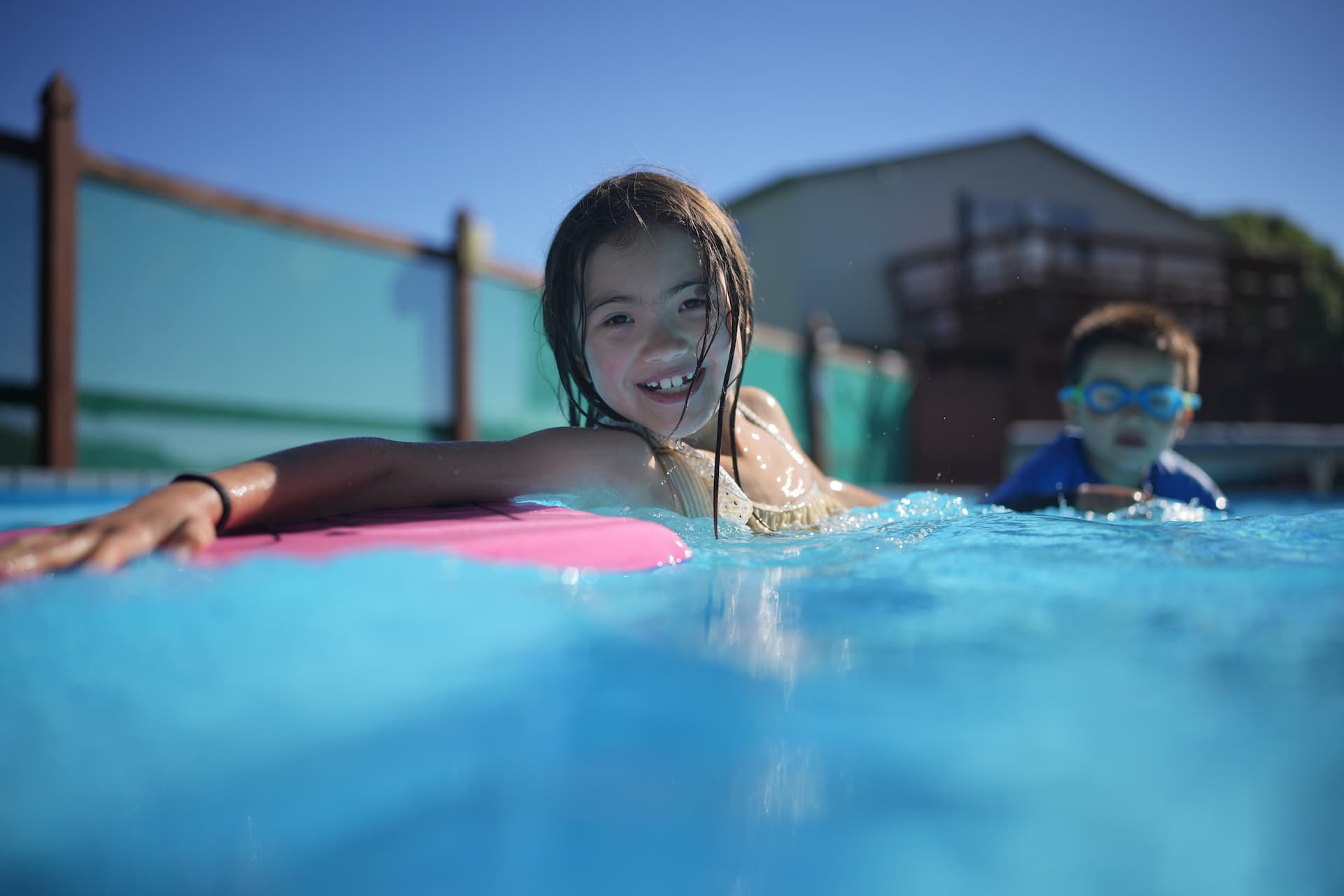 Akaroa TOP 10 Holiday Park is a award winning family friendly holiday park, with a fabulous view overlooking the French Style village of Akaroa.
Stay at Akaroa TOP 10 where you can rest, Relax and recharge, with a great selection of accommodation options from camp sites to self-contained units and a wide range of facilities for the whole family.
There is so much to do in the little French town of Akaroa, whether its fine cuisine, alfresco dining or cafe culture you are after there is an abundance of restaurants to choose from. Browse the arts and craft shops or enjoy the variety of harbour activities, such as swimming with dolphins, jet boating, sailing, fishing, paddle boats or relaxing on one of the many neighbouring walks.
With so much on offer in Akaroa, a stay at the Akaroa TOP 10 Holiday Park, means you can park up and walk/drive to most of these amazing adventures.
Akaroa TOP 10  is the perfect place to enjoy the serenity and birdsong of Akaroa's native bush. while still being able to enjoy the many activities and experiences Akaroa has to offer!

Waterfront Views
Enjoy the stunning views looking out over the harbour 

Trek in Akaroa
Handy location close to Akaroa walking tracks

Close to Nature
Enjoy the birdsong & serenity of Akaroa's native bush

All Weather Pads
Enjoy the views over the harbour in any weather.
Self Contained
Family Units
Location with fantastic Akaroa harbour view
Fully equipped kitchen with microwave & fridge
Private bathroom
Amenities including bedding, electric blanket, towels and SMART TV
Separate bedroom with set of bunk beds
Sleeps up to 4 people
Included in your stay you'll have access to all our great park facilities, TV lounge with 55″ SMART TV, heated swimming pool

(Open Oct – April)

, laundry, games room, unlimited Wi-Fi/day, playground, BBQ + more. 
options starting at $170.00 (Low Season)
Self Contained
Studio Units
Fully equipped kitchen with microwave & fridge
Private bathroom
Amenities including bedding, electric blanket, towels and SMART TV
Sleeps up to 3 people (sofa bed available for a 3rd person)
Included in your stay you'll have access to all our great park facilities, TV lounge with 55″ SMART TV, heated swimming pool

(Open Oct – April)

, laundry, games room, unlimited Wi-Fi/day, playground, BBQ + more. 
options starting at $160.00 (Low Season)
Standard Cabins
Handy to communal kitchen and newly renovated ablution block 
Room amenities include bedding, electric jug, fridge, free view TV.
Included in your stay you'll have access to all our great park facilities, TV lounge with 55″ SMART TV, heated swimming pool

(Open Oct – April)

, laundry, games room, unlimited Wi-Fi/day, playground, BBQ + more.
(Please note: you will need to bring your own towels,

cutlery, plates and pots/pans

)

Sleeps up to 5 people

options starting at $110.00 (Low Season)
Campervan Sites
Location with options
Choose powered concrete or unpowered grass site
Access to communal kitchen & newly renovated ablution block
Hot showers
Included in your stay you'll have access to all our great park facilities, TV lounge with 55″ SMART TV, heated swimming pool

(Open Oct – April)

, laundry, games room, unlimited Wi-Fi/day, playground, BBQ + more.
options starting at $49.00 (Low Season)
Camping Sites
Location with nice view out across the Akaroa Harbour
Included in your stay you'll have access to all our great park facilities, TV lounge with 55″ SMART TV, heated swimming pool

(Open Oct – April)

, laundry, games room, unlimited Wi-Fi/day, playground, BBQ + more.
Access to communal kitchen & newly renovated ablution block
Options starting at $45.00 (Low Season)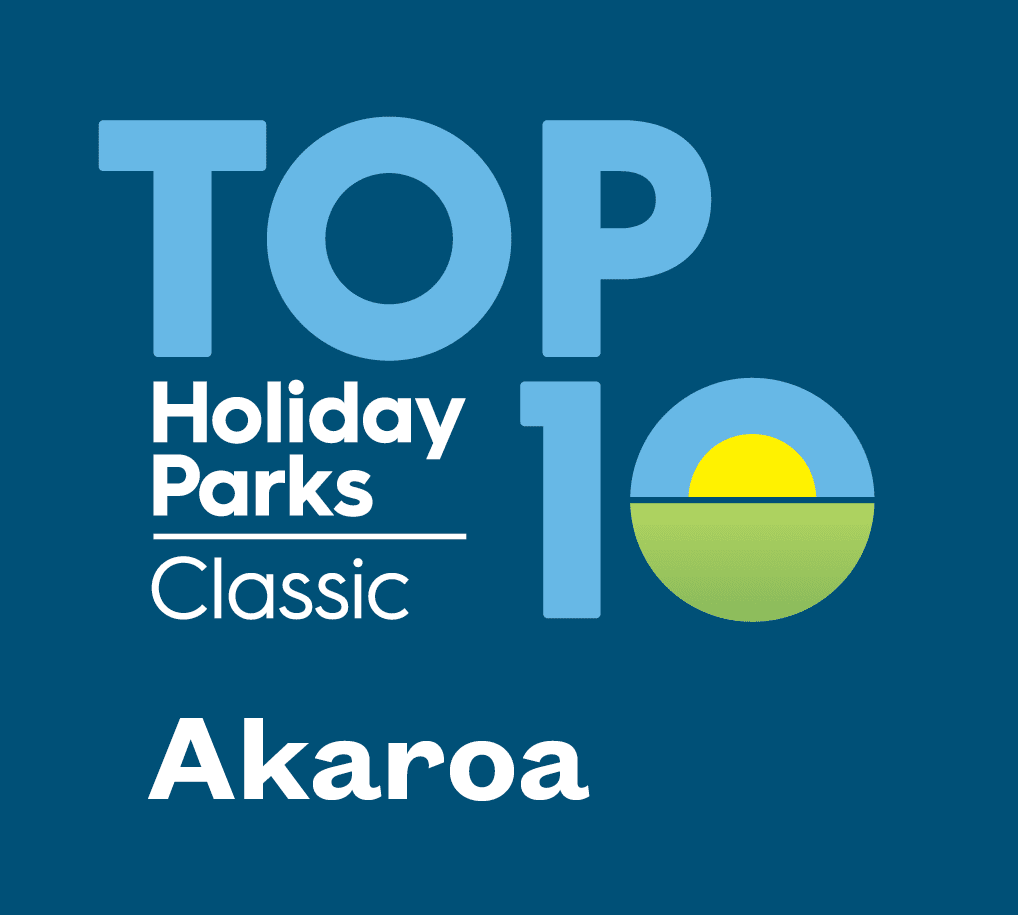 Akaroa Top 10
Holiday Park
96 Morgans Road
(Off Old Coach Road)
Akaroa, New Zealand