Cleanliness Commitment
Akaroa TOP 10 Holiday Park

ENHANCED CLEANLINESS PROCEDURES FOR YOUR SAFETY
Protecting our guests and our front-line staff has been a longer standing priority for TOP 10 Holiday Parks. For 36 years TOP 10 has been putting cleanliness at the forefront of our service. And now more than ever we are committed to clean.
Our leadership team and our Accreditation Assessor have collaborated to produce resources to help our parks maintain best practice hygiene standards in their operations. We have provided detailed information and advice to our park managers on the precautions and other measures necessary to give all our guest the comfort that they are safe in our parks and to minimise any risk of transmission of COVID-19. Through these our parks are implementing elevated cleaning practices and doing extra to ensure the highest hygiene standards are maintained to ensure the safety of staff and guests, from check-in to check-out.
If you have any concerns about levels of hygiene and the procedures behind them you can expect at your destination, we encourage you to please contact the individual park and ask to speak with the Manager, who will be happy to explain their procedures in more detail.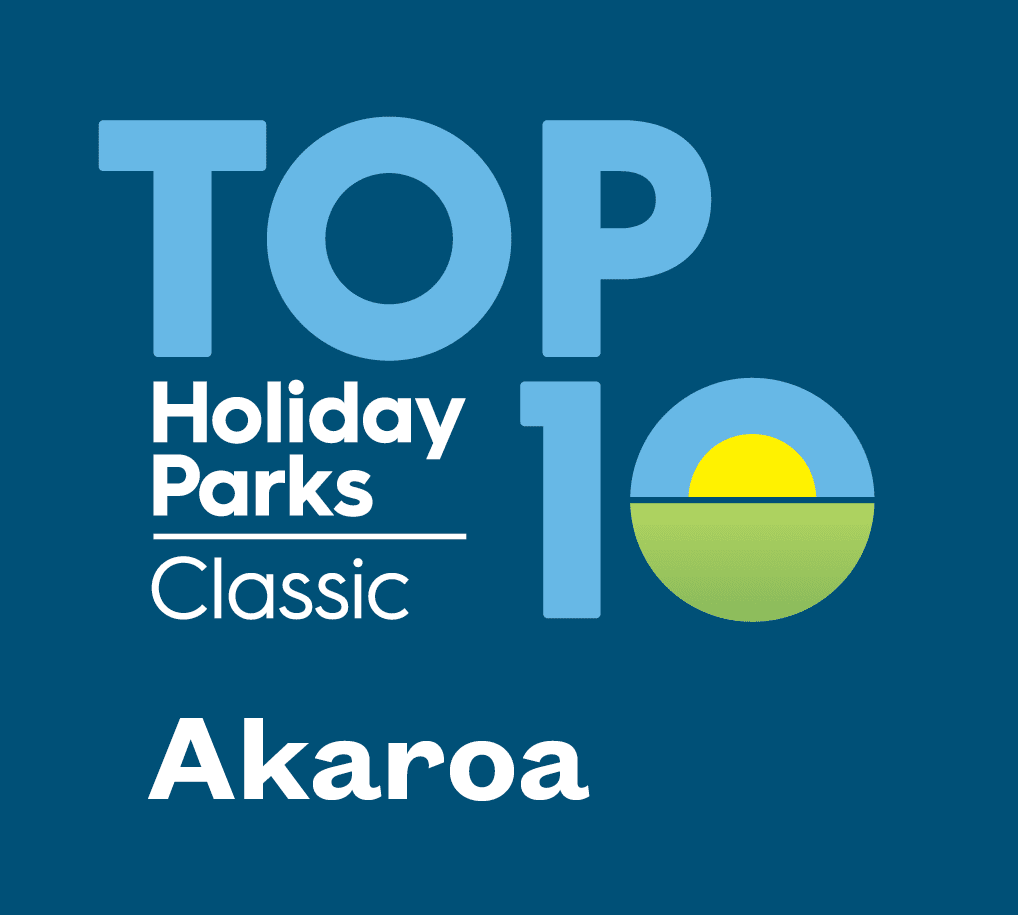 Akaroa Top 10
Holiday Park
96 Morgans Road
(Off Old Coach Road)
Akaroa, New Zealand