Covid-19 Policy
Akaroa TOP 10 Holiday Park
NEW COVID-19 POLICY | 29 NOVEMBER 2021
OUR COMMITMENT to Aotearoa, Customers and Staff
We are committed to the safety of all our guests, team and visitors. We are committed to working with you to make any adjustments to your reservations, in line with the required NZ Government Covid–19 restrictions. If you cannot find the information you are looking for below, please email stay@akaroatop10.co.nz for assistance. 
Our standard Terms and Conditions apply, except for the following changes.
FULL COVID-19 VACCINATION PASS REQUIRED FOR ALL GUESTS FROM Wednesday the 15TH DEC 2021 – 4TH APRIL 2022
As per NZ Government policy for hospitality businesses, Akaroa TOP 10 Holiday Park have decided to operate a no jab + no vaccination certificate = no stay policy for all guests, visitors, staff and contractors aged 12 years and over.
All guests will be required to come to reception on arrival for covid vaccination pass verification. Everyone will be issued wristbands to wear for the duration of their stay and stickers put on cars.
PROOF OF NZ GOVERNMENT DIGITAL VACCINATION CERTIFICATE
The government has provided eligible New Zealanders with a NZ Government Digital Vaccination Certificate as proof of full vaccination. We expect the following approach to be adopted: Verification of vaccination will be required for all guests 12 years and above via the NZ pass verifier App. Staff will require to sight documentation on arrival and verify each guest before check in. Once verified then the primary guest will be invited to complete check-in at reception. Our staff will endeavour to have all check in documentation completed on arrival to ensure a smooth and timely check-in process.
If you are unable to receive a vaccination for medical reasons, you will be required to show proof of your Government approved exemption and a negative Covid test result within 72hours of arrival
COVID-19 "NO VACCINATION" | CANCELLATIONS
We acknowledge that not everyone wishes to be vaccinated against Covid-19. If you are not vaccinated and you have a booking with us you will be entitled for a full cancellation refund.
Cancellations will only be accepted via email only.  Please email your cancellation request to stay@akaroatop10.co.nz before the 15th December 2021 or at least 14 days prior to arrival.
If we do not receive your email request within this time period then your standard cancellation terms and conditions will apply to your booking.
Staying Safe while Staying with us. Through industry advise. The obligation to wear a face covering while staying at the Akaroa TOP10 Holiday Park stays with the individual not the business. We will endeavour to keep you informed of any changes that the government makes during your stay to keep you and our staff safe.
WHAT TO DO IF YOU ARE UNWELL DURING YOUR STAY
Where to get help
If you think you have COVID-19 call Healthline on 0800 358 5453 24 hours a day, seven days a week, or talk to your doctor.
To find your local testing station visit Healthpoint. Read more about COVID-19 assessment and testing.
This policy is subject to change at anytime.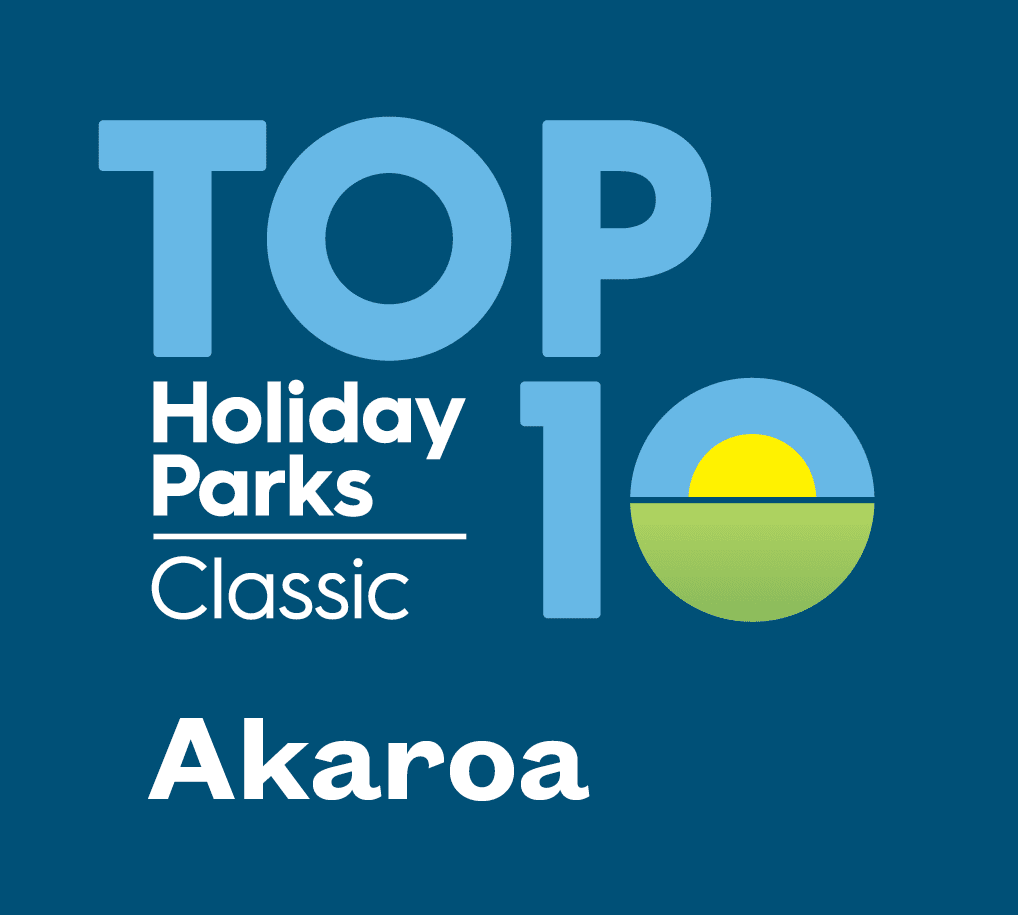 Akaroa Top 10
Holiday Park
96 Morgans Road
(Off Old Coach Road)
Akaroa, New Zealand